Each subscription gives full access for a single employee to all online courses and smartphone apps
online training courses
Sleep, Alertness & Fatigue Training
The modern workplace is changing rapidly with increasing mental and physical demands on employees. Our globally recognised training courses empower managers and employees to better manage their personal sleep, alertness and fatigue to create a safer, happier and more productive working environment.
Learn more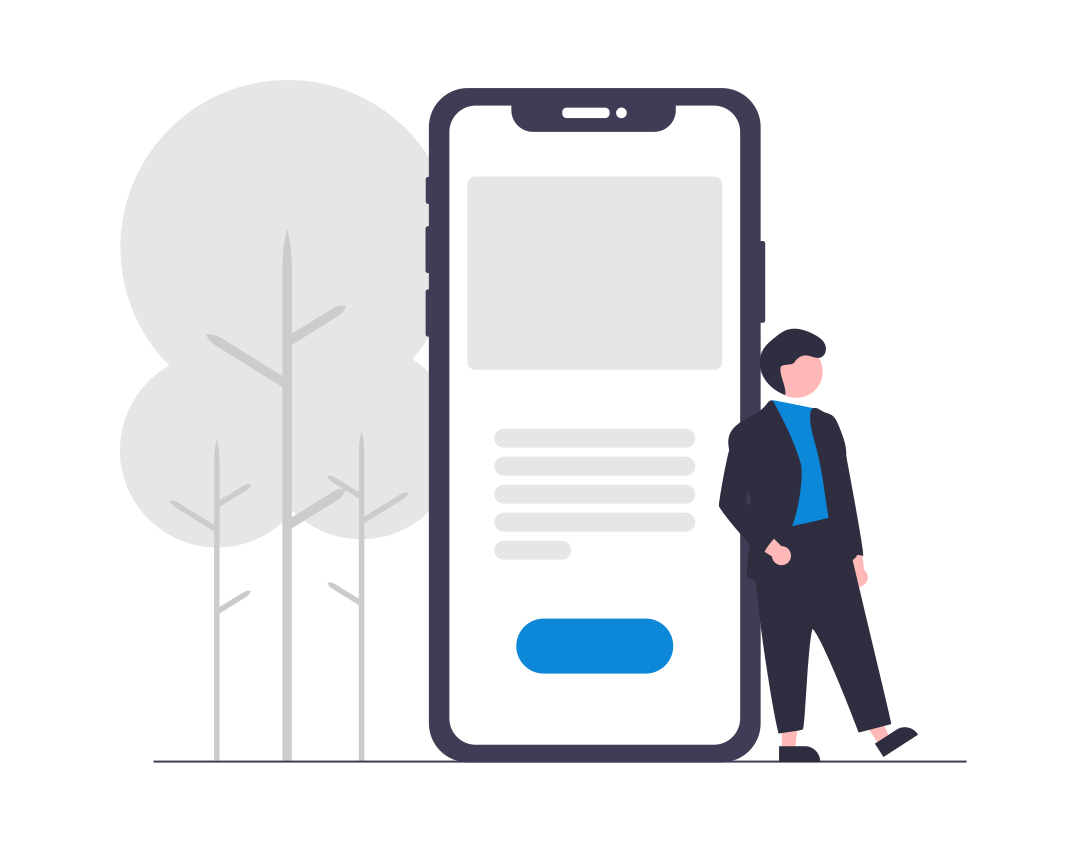 smartphone apps
Sleep, Alertness & Fatigue Apps
Stay on top of your personal alertness and fatigue levels wherever you are with our suite of smartphone apps. Train your peak performance algorithm with AI-powered PeakAlert or take a one-minute personal risk assessment with FatigueSafe.
Learn more
What our customers say about us
For more than ten years we have been working internationally with Adam and the rest of the ISS team. They have directly supported the development of Zurich's fatigue risk profiling methods, which measurably improve safety, insurance costs and reputation for our customers.


Grant Jensen

Chief Risk Engineering Officer, Asia Pacific - Zurich

Adam Fletcher has been an invaluable contributor to the IPIECA/IOGP industry Fatigue Management workshops in Brazil, South Africa and Australia. In addition, the ISS team have generously provided insights and experience that significantly contributed to all of our current industry publications on Fatigue Risk Management.


Artemis Kostareli

Manager - Health, IOGP

In partnership with Integrated Safety Support, Airservices have built the most globally advanced system for managing human fatigue risks in Air Traffic Control. Our data-driven approach constantly works to maintain and enhance safety, while protecting operational flexibility.


Dr Claire Marrison

Executive GM - Safety & Assurance, Airservices